People will forget what you said. But they will never forget how you made them feel. We are best at it.
Whatever we do, we do with love. The sole reason we are in business is to make life more easier for our clients. Our expertise in beautifying your idea with our visual content brings you more brand value and business. It's very difficult to put a mark in the universe with your brand. It requires a lot of commitment, dedication and vision to make it come true. We along with our core team are committed towards it. Yes, We are in the process of achieving it and now we continuously work to stay there with eminence.
Quetzal, Like its large brilliant tail we also have a long list of values, we stand for quality and commitment. One of the greatest gifts you can give to anyone is the gift of your attention. From past 3 years Quetzal has done many substantial agreements and successful in delivering them. We always strive to deliver more than you expect.
our Vision
Loyal customers, they don't just come back, they don't simply recommend you, they insist that their friends do business with you and our vision is to find Loyal Customers which indirectly mean we deliver the best.
our Mission
Elevate your sales with the innovative visual content developed with the help of your inputs and increase your brand value.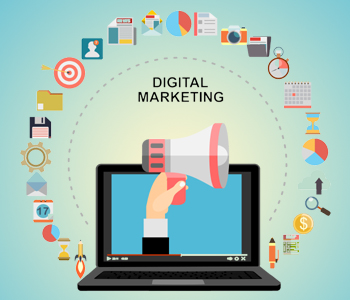 Would you like to be on top ?